Weeknotes 02/03 - Summer double edition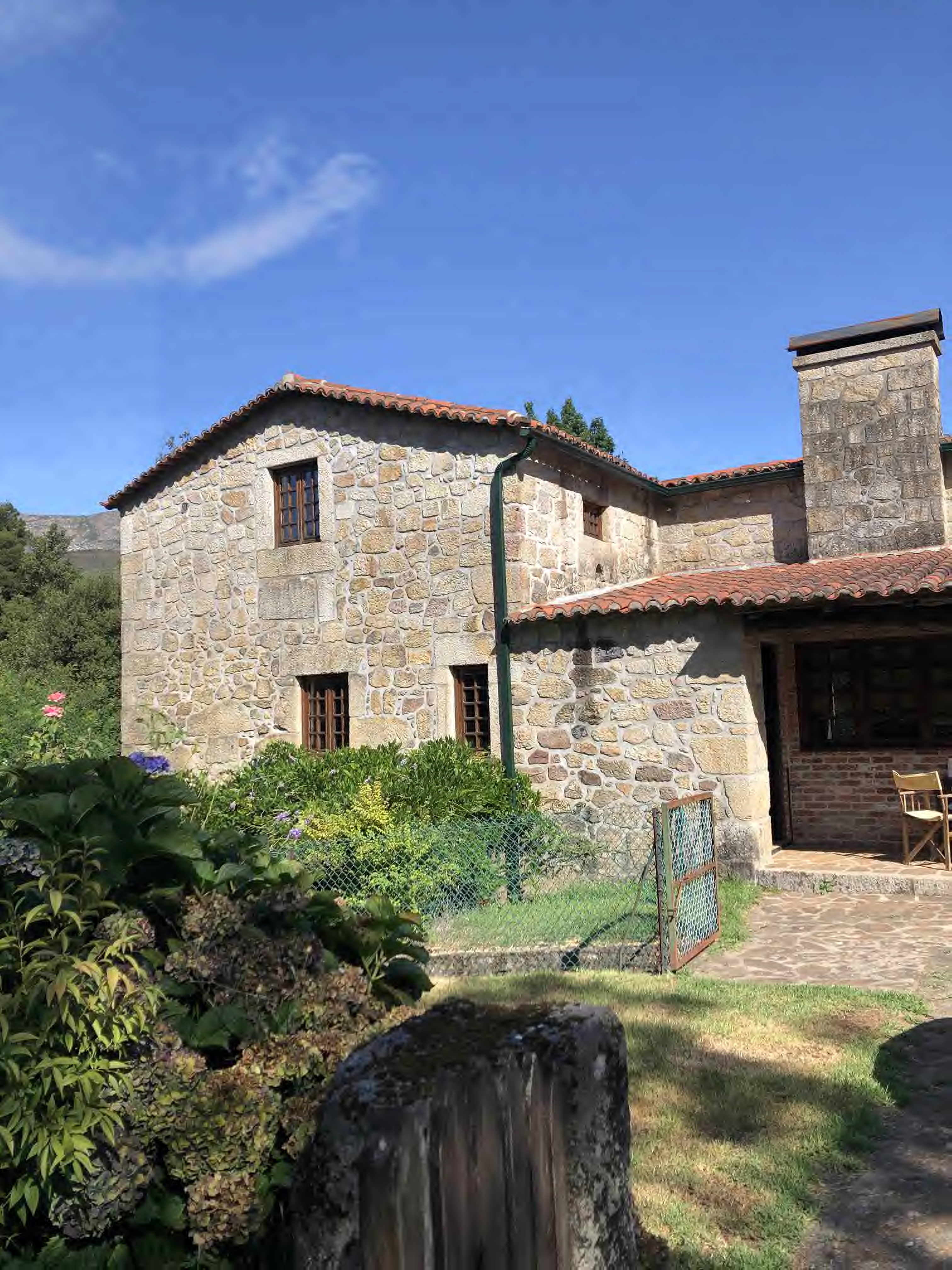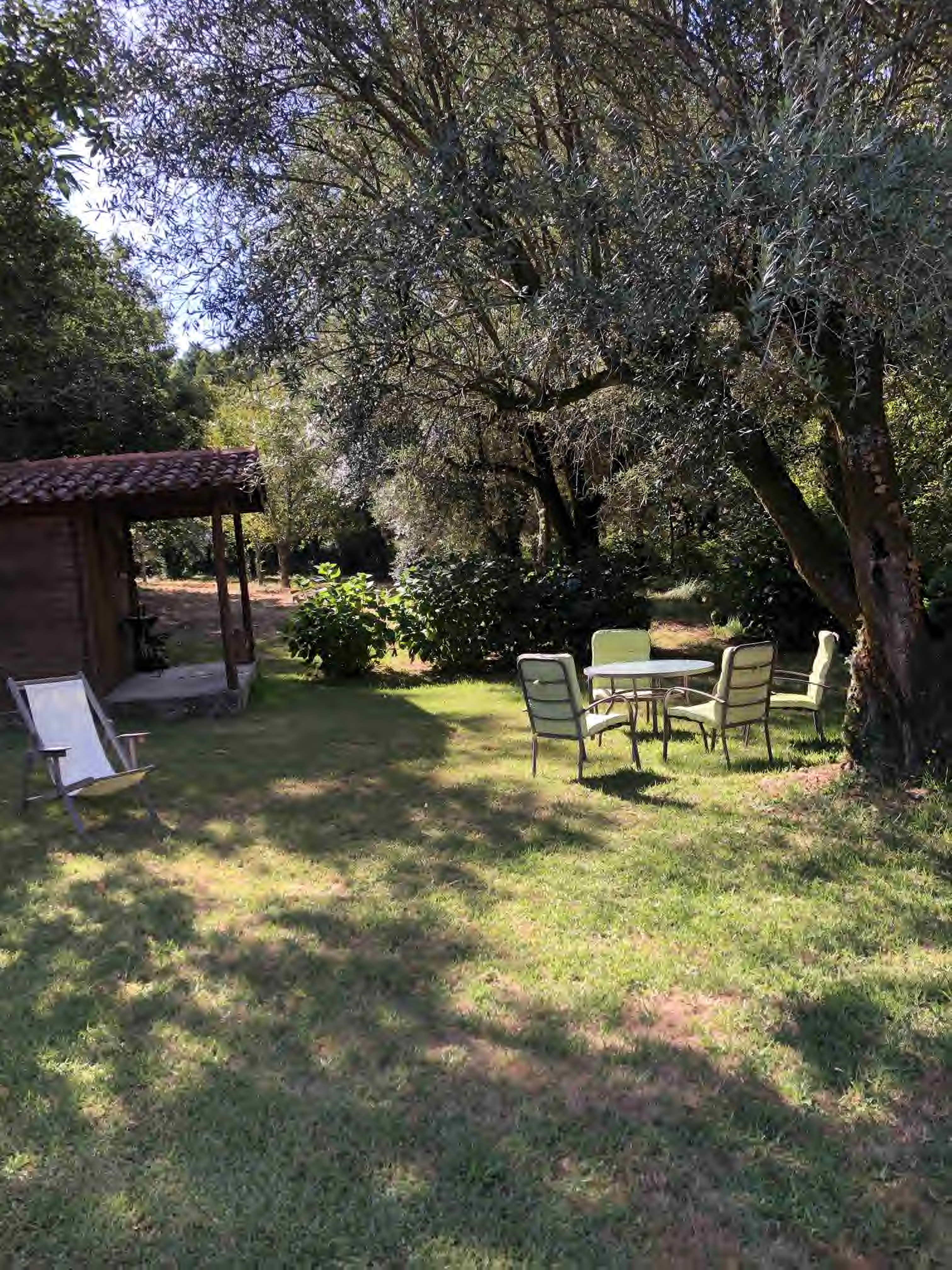 Finally getting back to the weeknotes after being away last couple of weekends. Not touching the computer during the weekends has been great to clear my head and focus on enjoying time with the family.

We went away to a small Airbnb in Estoraos, near Ponte de Lima. Its about an hour drive from Porto, but it might as well be on a different planet. Two days of playing with the children in a nice garden, enjoying the semi-private river beach by the house. Something we should really do more of, specially in a summer where we are not travelling abroad. We came back happy, tanned and relaxed - though it took some adjusting to hearing city noise, even if it was only three days.

My first major chunk of work for Chargy is now deployed! Feels great to have delivered a strong block of work, with great business value, a couple of months in. It speaks volumes to the quality of the team and the codebase, and I'm excited to start scoping the next piece of work. This will likely involve digging into web sockets a bit further, so interesting times ahead!

Progress on streaming and side-projects has actually happened - lets see if I can actually post something about it before the next weeknotes. Here's hoping!